Step 1
Register Or Login To Website:
Step 2
Create Your Avatar:
Step 3
Download And Install Firestorm Viewer:
Step 4
At the bottom of your viewer at GRID select Alife Virtual.

Put your avatar FIRST name and LAST name then the PASSWORD you choose.

Please note that the FIRST name and LAST name as well as PASSWORD are case sensitive!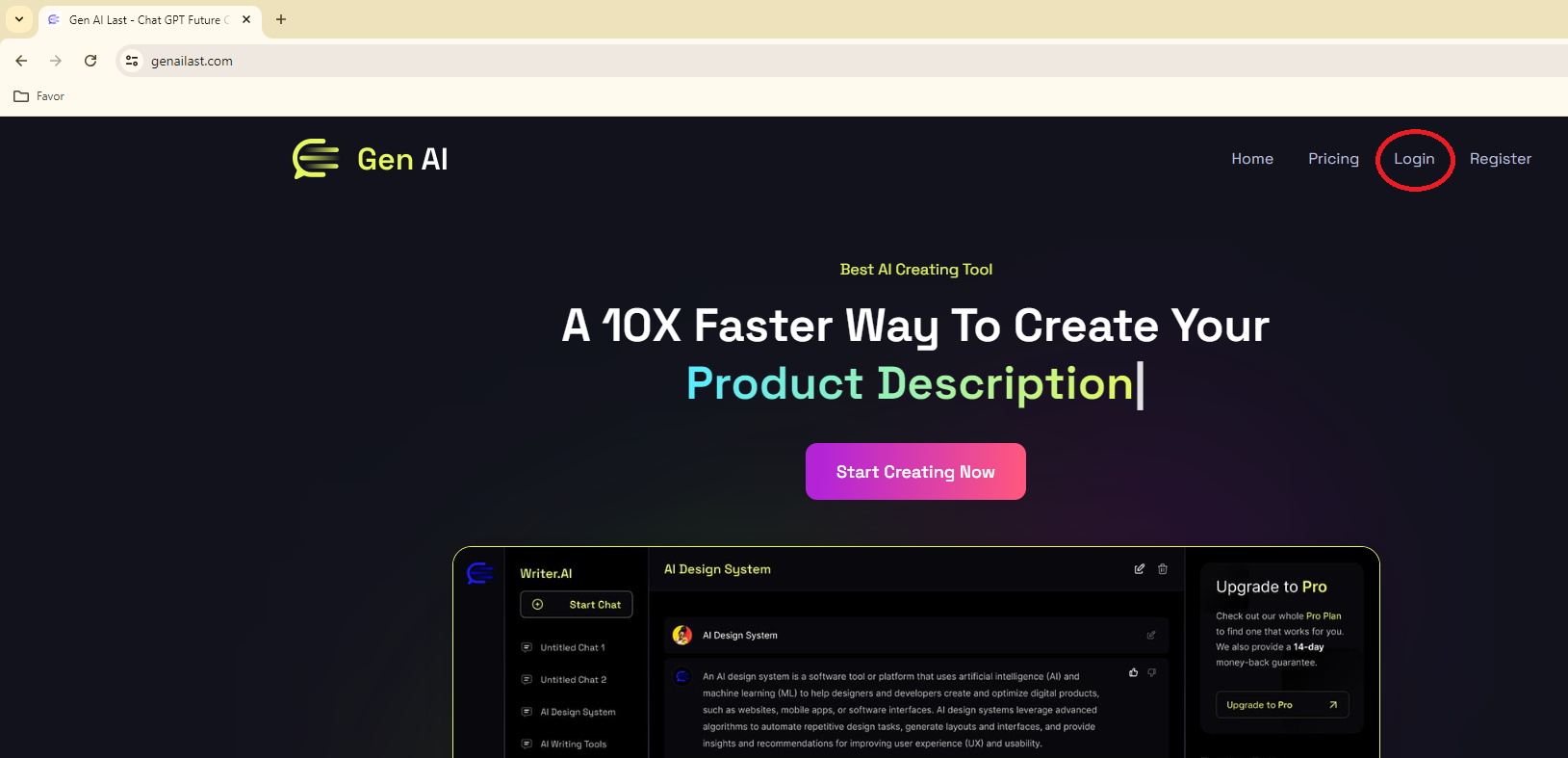 Step 5
Click on LOGIN and see you there!